Pylon Chair
Please
LOGIN
or
CREATE A NEW ACCOUNT
in order to buy the item you are interested in.
If you have any queries regarding this item or are looking for any other special design please feel free to contact us at
info@detnk.com
Materials
steel wire, lacquered alumium.
Product comes in various colors, contact seller for details.
All prices exclusive of shipping and VAT.
Estimated shipping time 8 - 12 weeks.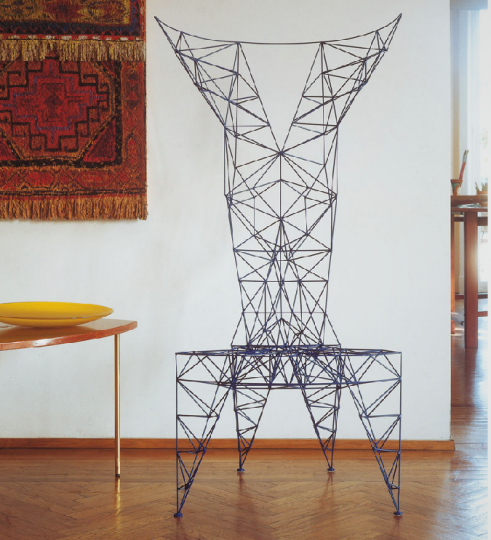 Tom Dixon - Pylon Chair